Personnel
The number of researchers and support staff has risen significantly since IBS was established in 2011 and now more than 900 employees are working at research centers, RISP, and administrative organization.
Workforce of IBS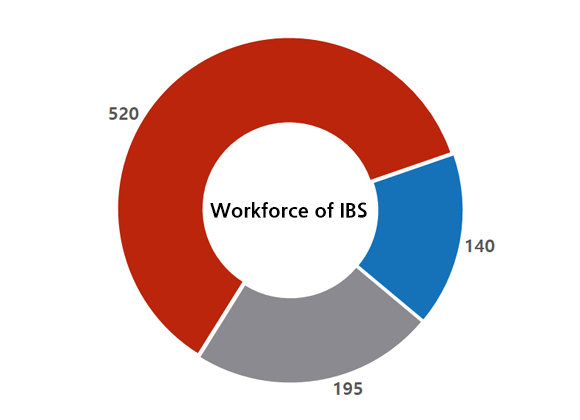 Research Center

RISP

Administrative Org
2020

Researcher

Support Staff
IBS Research Centers
IBS Research Centers have been established continually since 2012.
The Number of Research Centers(Research Area)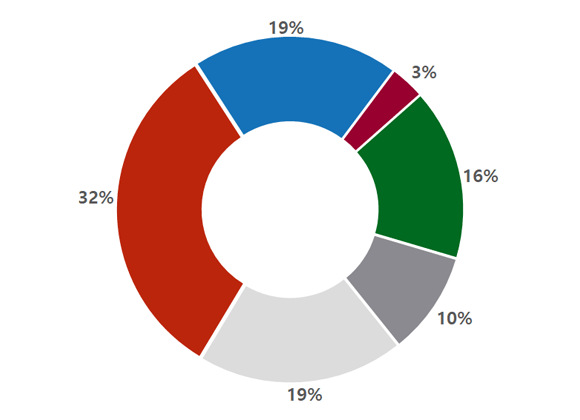 Physics

Life Science

Earth Science

Interdisciplinary

Mathmatics

Chemistry
The Number of Research Centers(type)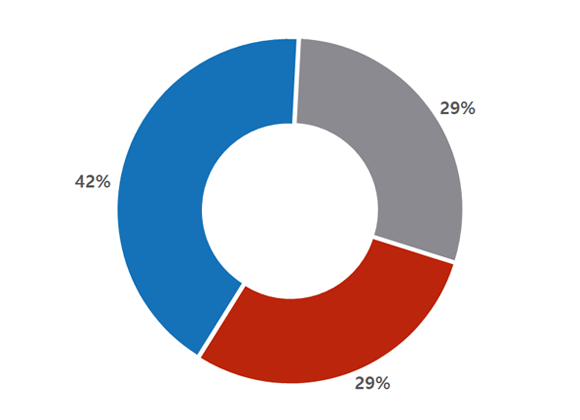 Campus

Headquarter

Extramural
Diversity of Researchers(Gender)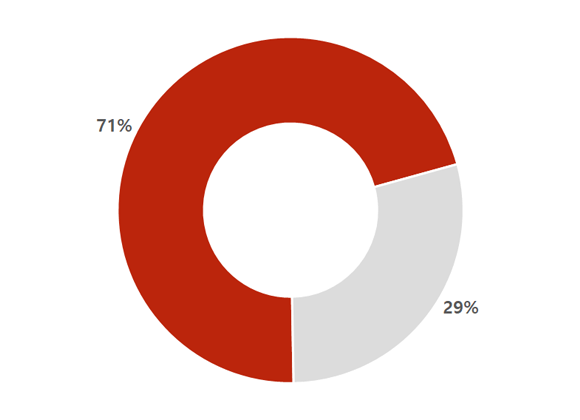 Male

Female
Diversity of Researchers(Age)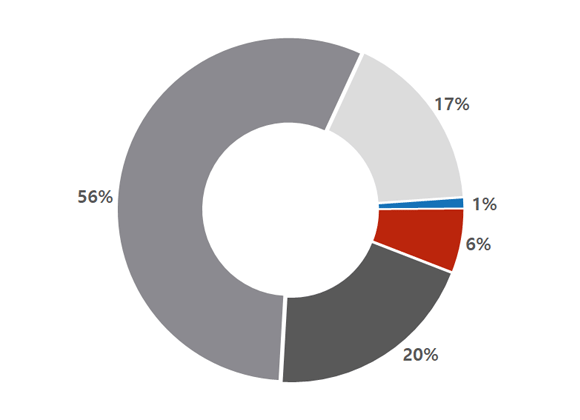 More than 60

50s

40s

30s

20s
Diversity of Researchers(Nationality)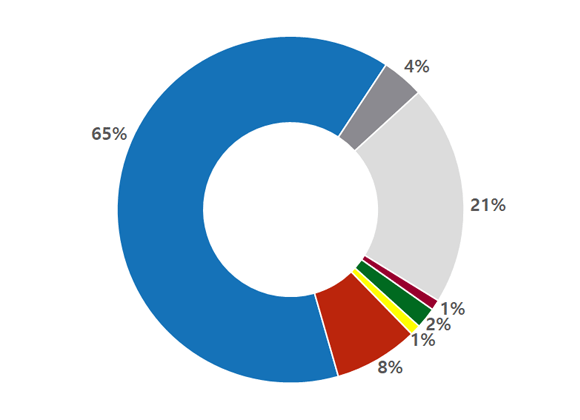 Korea

Europe

Asia

North America

Oceania

South America
Research Outputs(Research Center)
Research Paper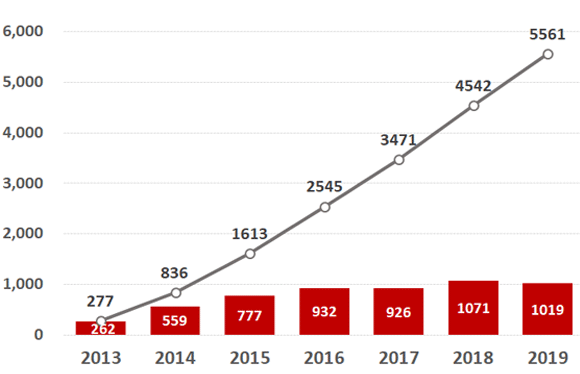 Number of Paper

Accumulated NO.
Patents(Applicated)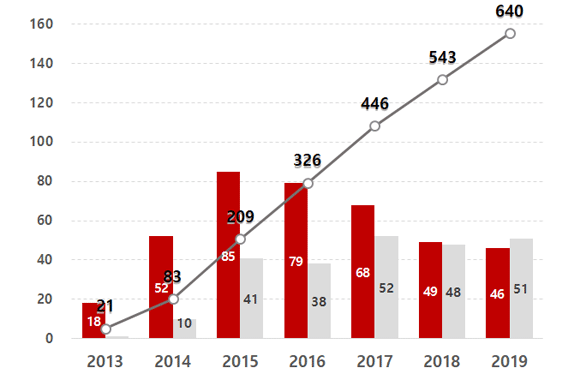 Domestic Patents

Foreign Patents

Accumulated NO.
Budget
Total Budget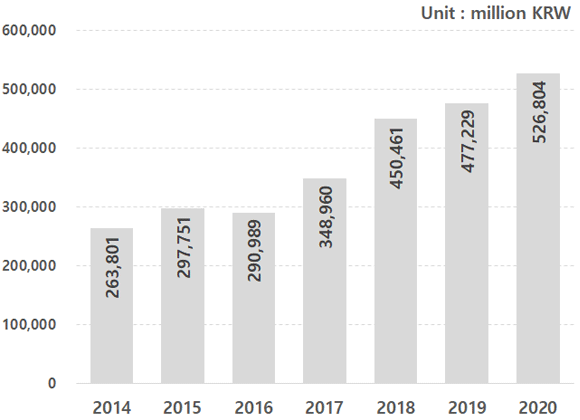 Income(FY2019)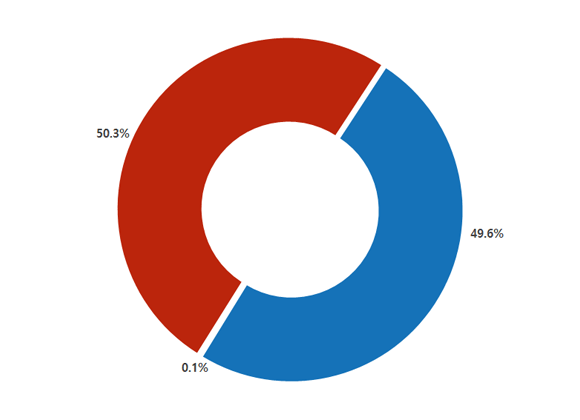 Government Subsidies

Entrustment of Research Service from Govenment

Others
Expenditure(FY2019)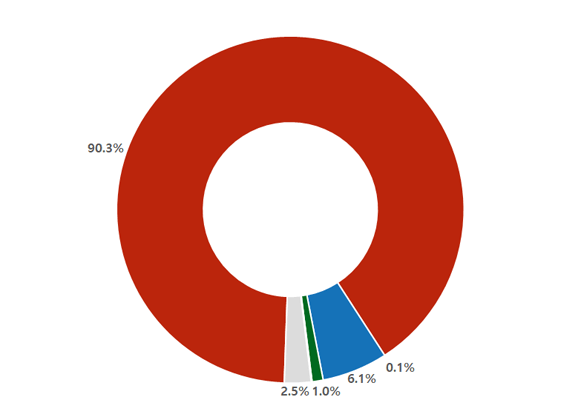 Labor Costs

Budgets for Research Programs

Ordinary Operating Expenses

General Project Cost

Facilities Expenses
Content Manager

:

Last Update

2022-01-27 16:19