Director

Director(interim) Bartosz Andrzej GRZYBOWSKI
Introduction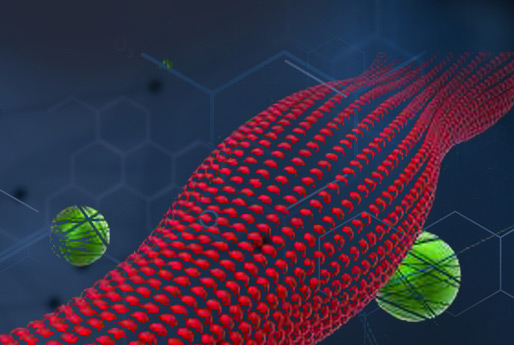 Understanding the principles of soft and living matter
- Taking a highly interdisciplinary approach that combines chemistry, physics, theory, computation, materials science and biology
- Focusing on how systems assemble and operate, emphasizing problems neglected by the traditional disciplines
Main research activities
The subjects encompass the chemistry and physics of biomolecular science; the intellectual complexity of complex materials; the puzzles of understanding structure and dynamical processes of matter far from equilibrium; the mystery of what is life. This IBS Center includes focused research on soft matter, biology, theory, simulation, and light-matter interactions.
Impact on Society
Inadequate understanding of soft and living matter holds back progress in vital societal needs: health issues with ramifications from genetic development to nanomedicine, and environmental issues from climate change and water purity, to affordable energy. Numerous industries revolve around applying these principles: among them, liquid crystals, synthetic polymers, membrane systems, protein assays, and bioengineering.
Competitive Edge
Institutions with soft matter interests elsewhere in the world are under economic stress, and increasingly under pressure to pursue short-term engineering of an applied nature. This is one reason why the broad expertise and sophisticated equipment of this Research Center will have a decisive competitive edge over those other places. Long-term investment can have major impact in this important scientific area where the secular trend elsewhere in the world is to focus on the short-term.
Anticipated Outcomes
The research themes have been selected to avoid duplication with existing research, yet to complement existing research, as clearly the Research Center will benefit from collaborations with existing groups in Korea and globally. The Research Center will establish itself on the forefront of scientific inquiry and wishes to be known for basic, fundamental science, not for technology. It is anticipated that the Research Center will train a new generation of scientists in this intellectual area where scientific excellence can have major impact on society. With hard work and good luck, students and postdocs who pass through the Research Center may one day attain achievements at the highest level.