About CI

CI Sang-il Oum
Prof. Sang-il Oum is the Chief Investigator (CI) of the Discrete Mathematics Group (DIMAG), established on December 2018. He received his Ph.D. from Princeton University in 2005 by his work on graph theory and became a professor at Department of Mathematical Sciences, KAIST in 2008. He was awarded the Young Scientist Award by the president of Korea in 2012 for his contributions in the structural graph theory.
Introduction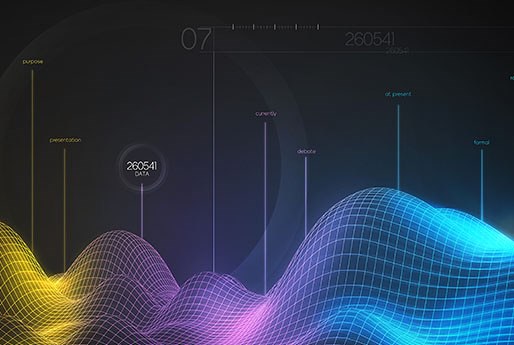 Carry out top-class research in discrete mathematics such as graph theory and algorithms.
- Problems on structural graph theory
- Problems on extremal graph theory, including coloring problems and Ramsey-type problems
- Problems on efficient graph algorithms
Main research activities
Discrete mathematics is an area of mathematics studying the properties and relationship of mathematical objects having discrete structures, unlike many other areas of mathematics dealing with continuous objects. Discrete structures appear naturally in various research fields such as theoretical computer science, probability theory, dynamical systems, network theory, and topology. Because of the emergence of digital computers relying on discrete data structures, discrete mathematics has been actively investigated for the last few decades and is recognized as one of the important subjects.
DIMAG(Discrete Mathematics Group) investigates various research subjects in discrete mathematics, such as graph theory, extremal combinatorics, combinatorial optimization, matroid theory, and discrete algorithms. In addition, it aims to create an attractive and active research hub, facilitating collaborations by organizing seminars, workshops, and conferences and attracting visitors.
Personnel status